Hi
First post here on MAIW despite having used the MAIW packages for years, so maybe a great THANKS is an appropriate start
Next, I am just finalizing the HMS Ocean - now PHM Atlantico of the Brazilian navy - to be included in my project Global AI Ship Traffic, which some of you might now from other sites.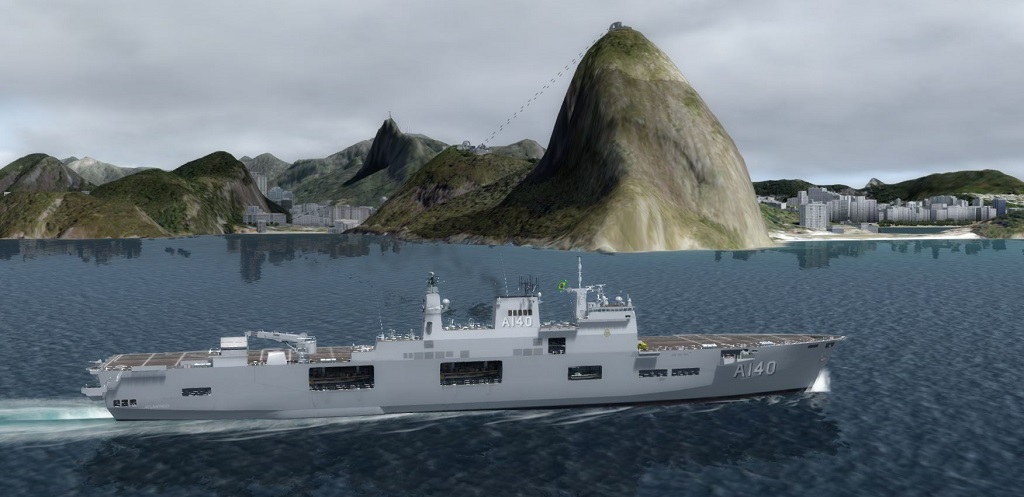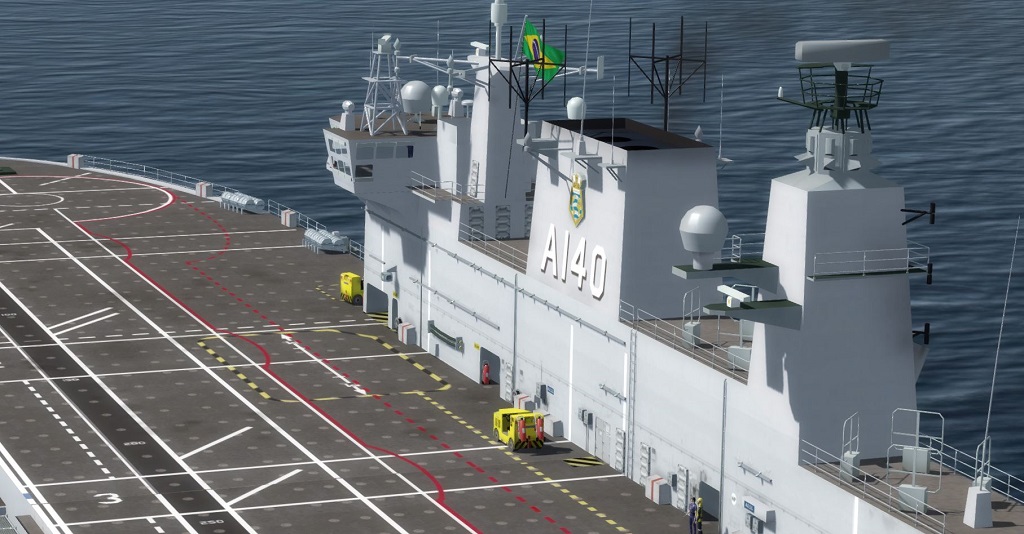 If you are interested in testing the Beta of the HMS Ocean is available here for a limited time:
https://www.dropbox.com/sh/b0rafgk8r71u ... Jl9_a?dl=0
In case someone is interested in including it in a MAIW project I would be happy to provide source files. I also have a few hundred other navy ships available...
E.g. Type 45...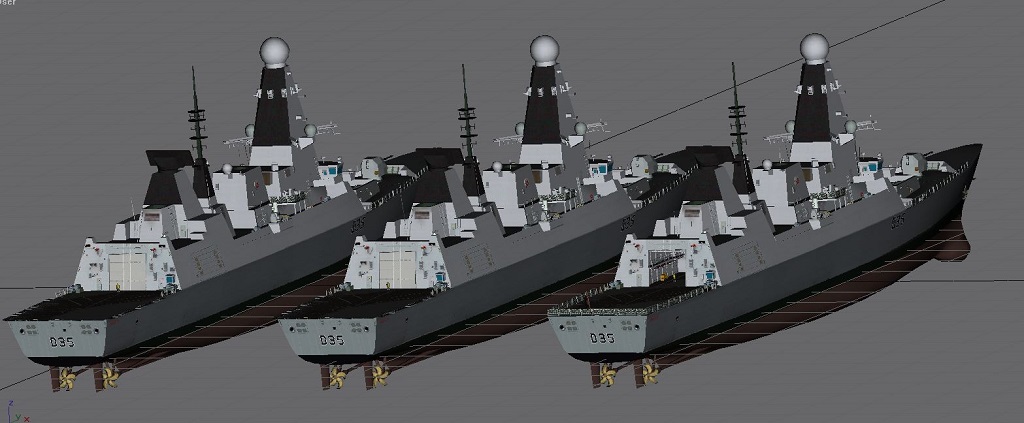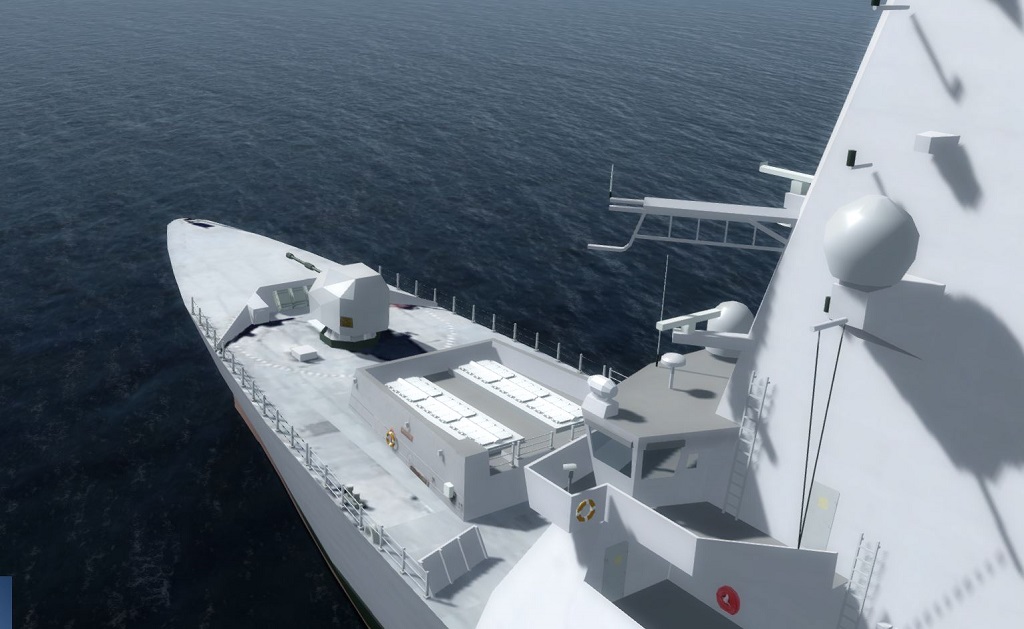 or French Floreal frigate...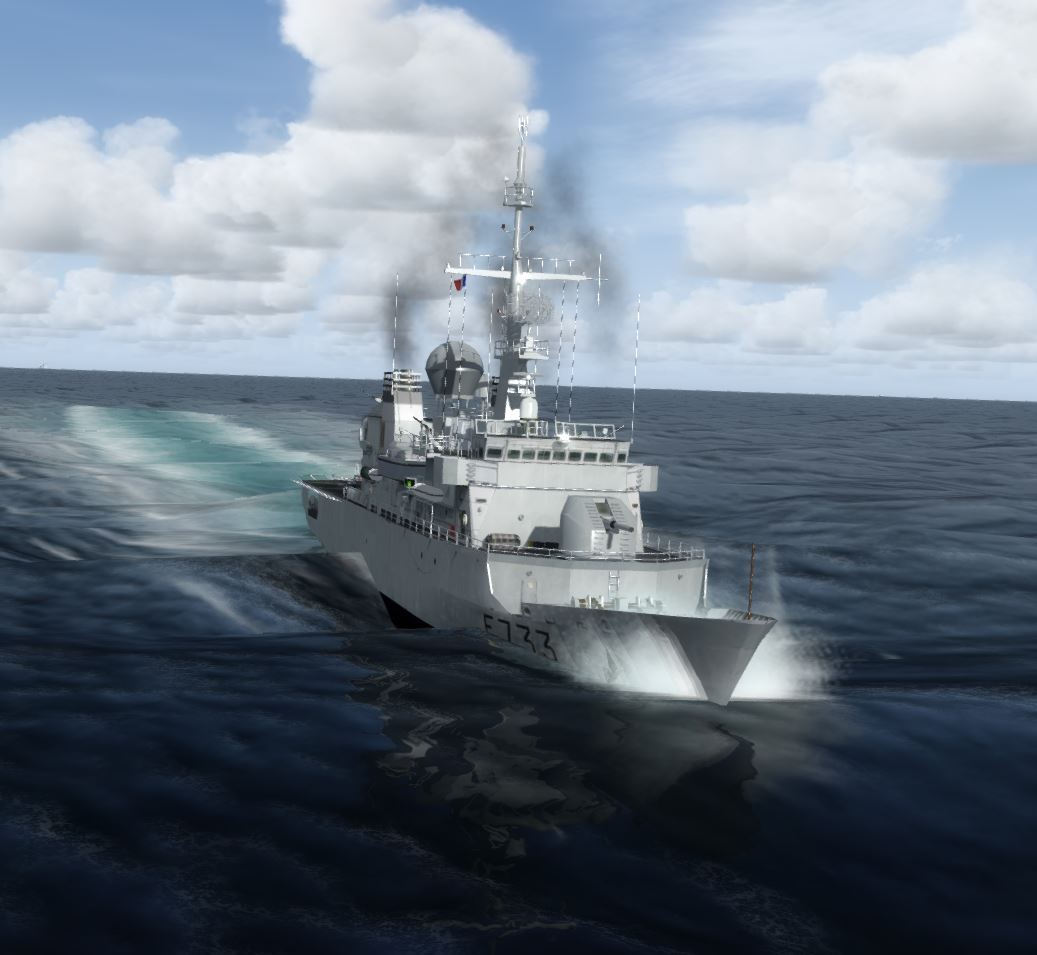 Henrik Nielsen