Hellenic Air Force LM F16C F16D UPDATES [WIP]
Hi all
I am panting the AI F16C and F16D models from Henry Tomkiewicz at the HAF - Hellenic Air Force paint scheme at the moment.
The "job" was started because I wanted to update the HAF F16 fleet at the IVAO MTL library, please check below the old vs new painting and one image with the present progress of the repaints,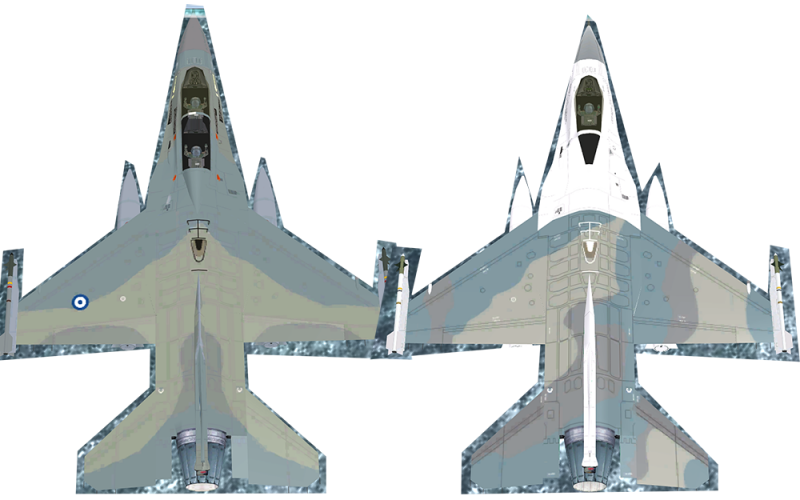 Today I came across your forum again and I am thinking to submit my work here for free to use guys, with the only restriction of credits to me and the download link to be at AVSIM library only.
I am thinking to paint at least one aircraft registration for every combat wing and squadron from HAF and one paint for the HAF Demo Team Zeus if I could find good resources.
Thanks
Best regards from Greece