Lieutenant Colonel

Posts: 920
Joined: 10 Jun 2007, 19:13
Version: FS9
Location: Jacksonville, Illinois, USA, Earth
Contact:
I finally got the Agressor repaints installed this weekend. It sure adds some color to Nellis.
Enjoy.
KJ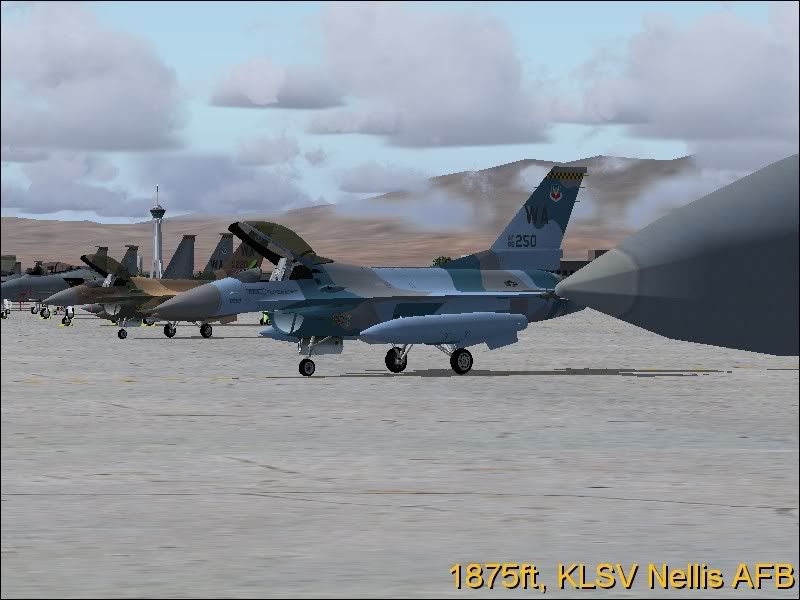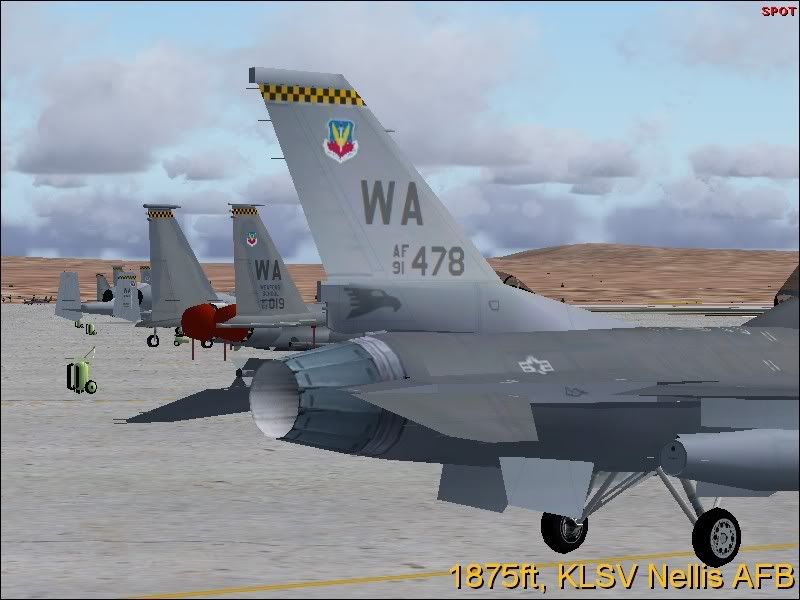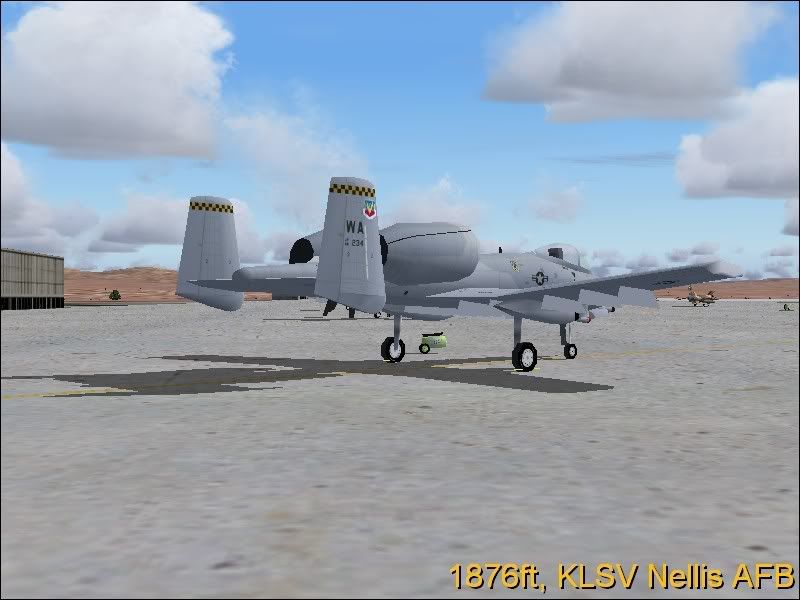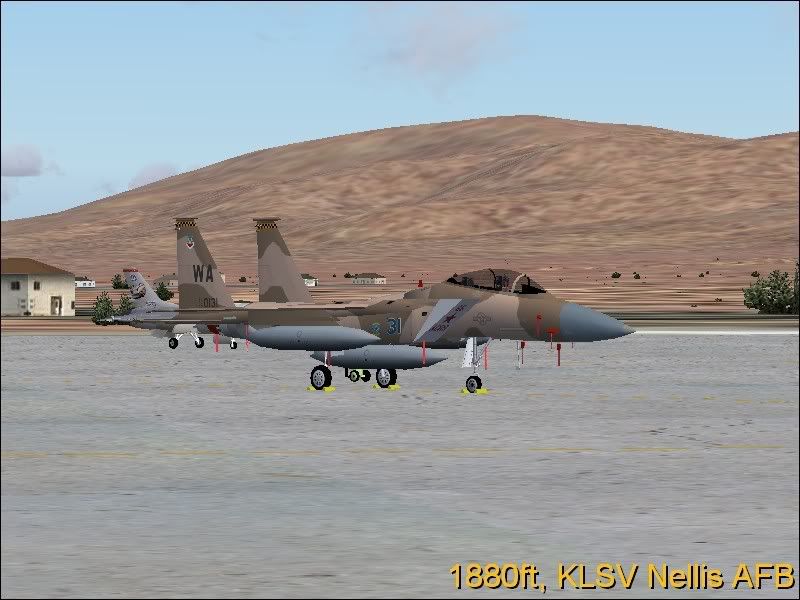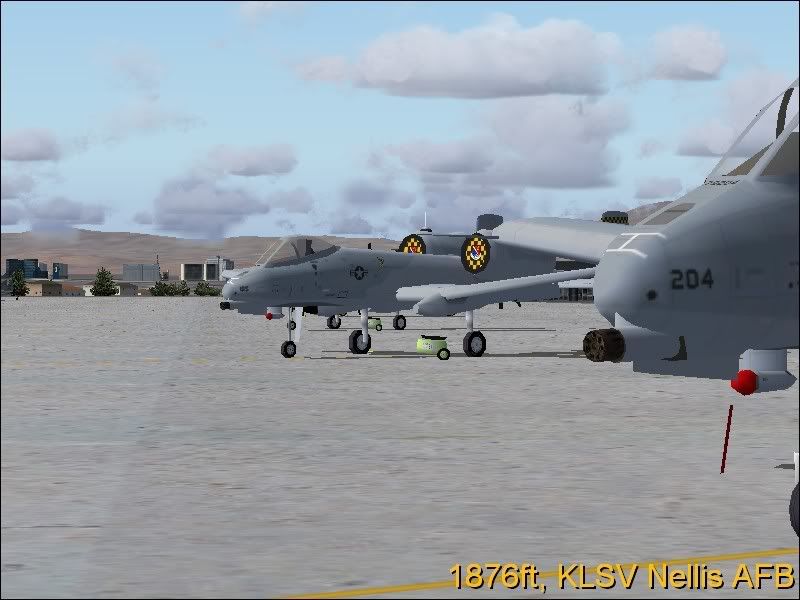 Last edited by
KevinJarvis
on 18 Sep 2007, 17:14, edited 2 times in total.
---
---
---
Hi Lewis,
Mark did a separate download for the 65th, just search for 'nellis' on avsim and you will see it.
Steve
_______________________________________________________
Quid Si Coelum Ruat
_______________________________________________________
---
---