hi,
after having finally managed to solve the problem of screenshot under P3Dv4,
here are some of the Traffics MAIW region NA.
Best Regards .
Fabien
P-3 Orion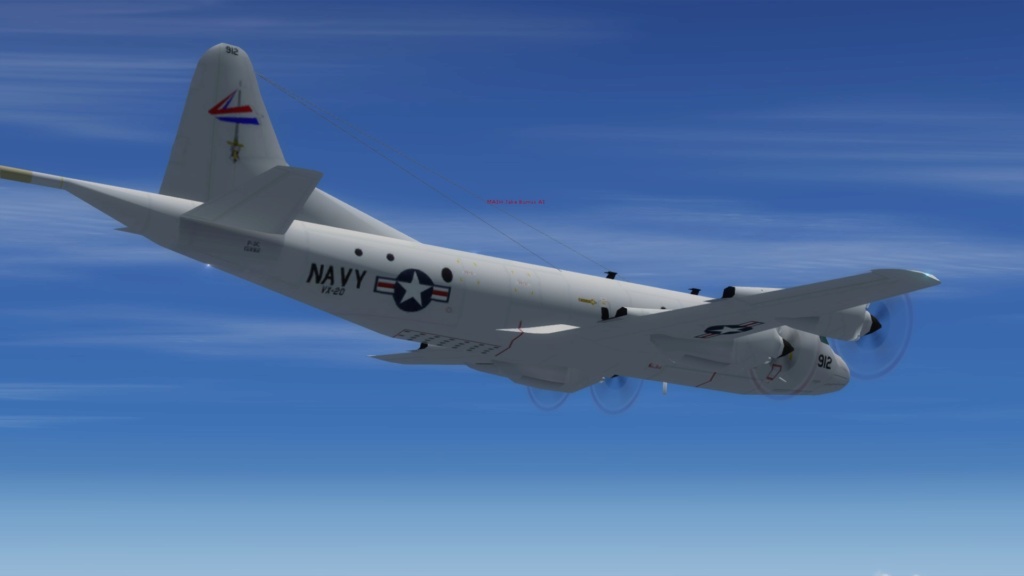 P-8 Poseidon
CF-188A Hornet with Mark Tranquil Repaint, not present, in Basic pack NA for CF-188A Hornet. I juste replaced an originaly repaint, flip repaint and Alpha Channel for his two serial number .
CF-188A 776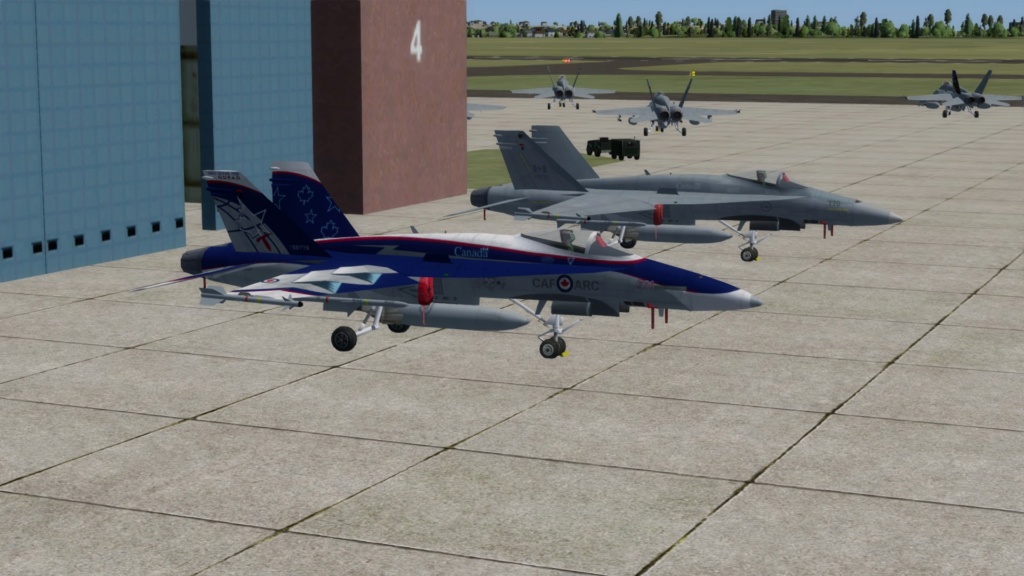 CF-188A 734