---
james84
BTW, the NA tailcode is new to my eyes!
---
Major

Posts: 686
Joined: 14 Aug 2008, 10:42
Version: FS9
Yes it's on my current to do lists. Btw, notice its a E model super hornet? They are switching
Phantoms Phorever!
---
Colonel

Posts: 3598
Joined: 13 Aug 2007, 03:35
Version: P3D
Location: KPHX
Yes, they have completed transition to the Super and CVW-17 changed tail codes from "AA" to "NA".
DUSTOFF
ARMY PROPS
NAVY SAR

-Chris
---
Second Lieutenant

Posts: 44
Joined: 25 Mar 2012, 18:13
Version: FSX
They changed a while ago, VFA-151 is currently changing to E's but I have also heard rumors of F's
---
Second Lieutenant

Posts: 44
Joined: 25 Mar 2012, 18:13
Version: FSX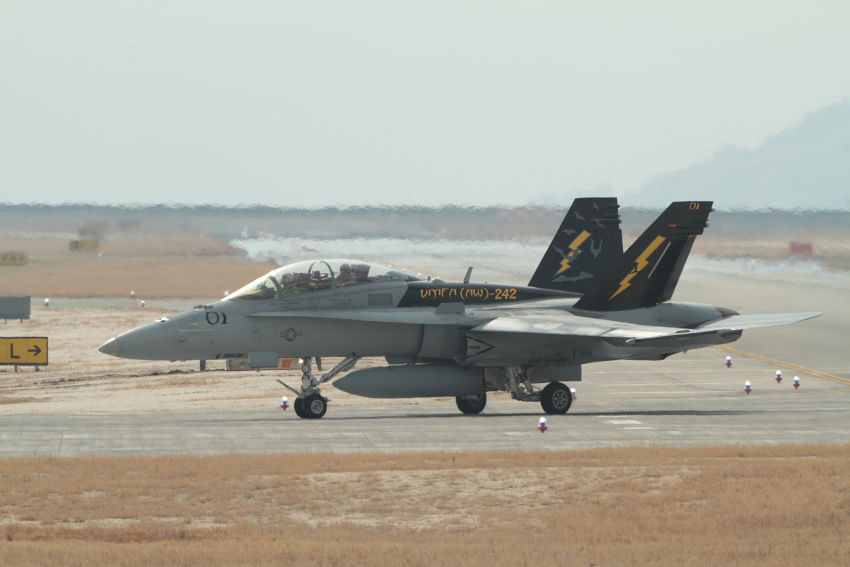 Here is 242's new cag
---