Post support related comments for the MAIW MGAI Airbus A330 MRTT / KC-30A Conversion package in this thread.
---
it only misses this one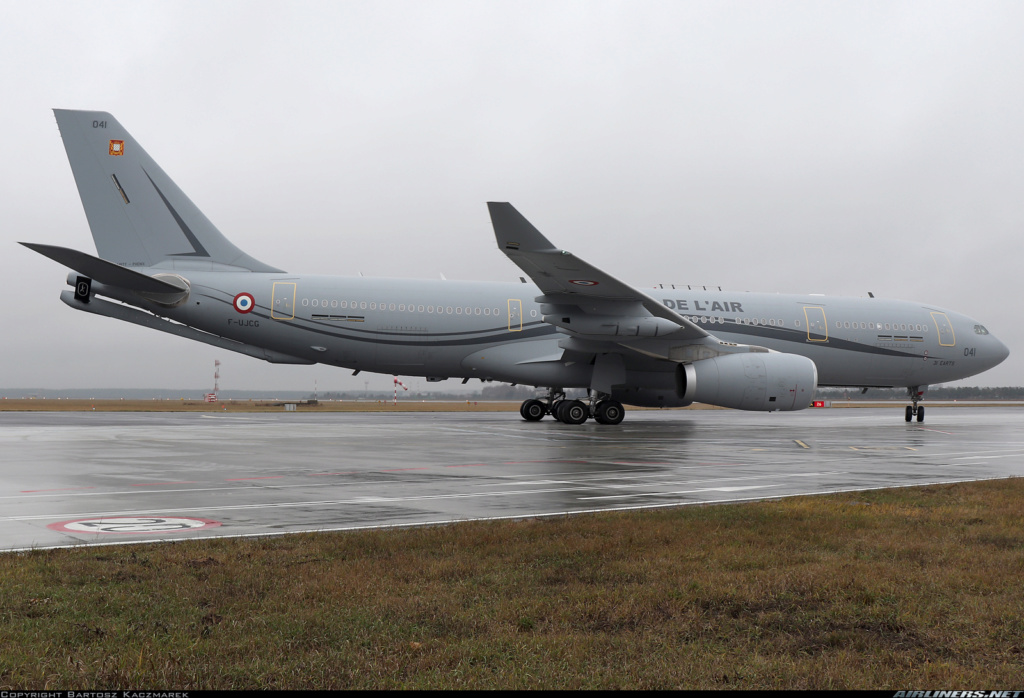 ---
I found a repaint of a single Singapore Air Force A330MRTT here in the library. It comes with a model folder named model.RR_RSAF (the mdl file is named MG_A332_RR_ROSAF). Will that model be converted too? If not can I use this paint with any of the other models?
---
you take the repaint and in the aircraft.cfg you could change the model, the RR-UAE model to the POD and the BOOM like the real MRTT ROSAF
---
With RR-UAE Model
---
does anyone know the name of the MRTT ROKAF traffic file.bgl ? I can not find it
---
I seem to be missing the following file:

MGAI MRTT.lua

Been unsuccessful trying to locate that script.
---
Mark,
It looks like we missed including the lua script in the download package.

We will get the package updated but in the meantime I have attached a copy of the file for you.

gavin
Attachments

(332 Bytes) Downloaded 23 times
---
Thanks Gavin!

My compliments to all of the conversion teams! Bravo!
---
MAIW Staff

Posts: 3255
Joined: 05 Apr 2007, 08:13
Version: P3D
Location: South-West Germany
Contact:
Greg, I have uploaded Ver 1.1 in the folder with added LUA script and adapted docu.
Cheers,
Martin
________________________________________
The Owl's Nest
* Military Aircraft Reference * ICAO Reference * Distance Calculator * MAIW, Military AI & UKMil Reference
---
Update 1.1 is now available in the hangar, adding the missing Lua script (or you can just download the script 3 posts above this one and place it in your P3Dv4 "Scripts" folder).
---