First pics of the new birds...
Sim P3D v4.5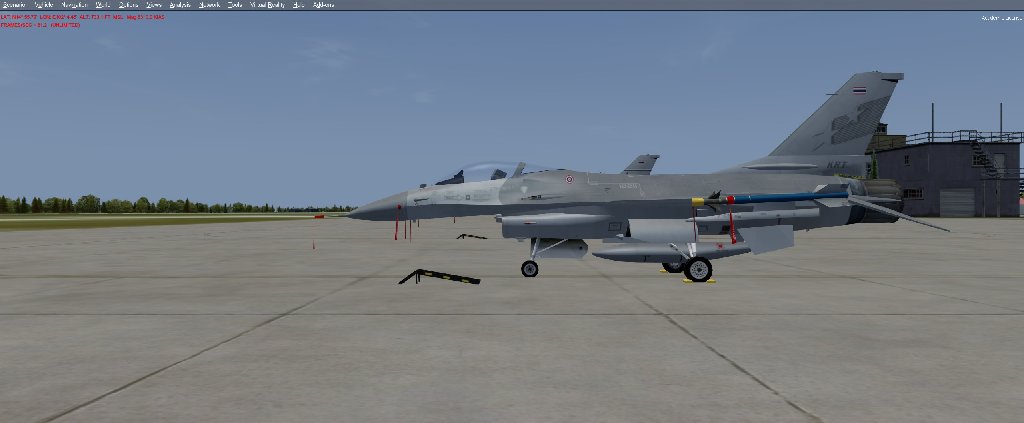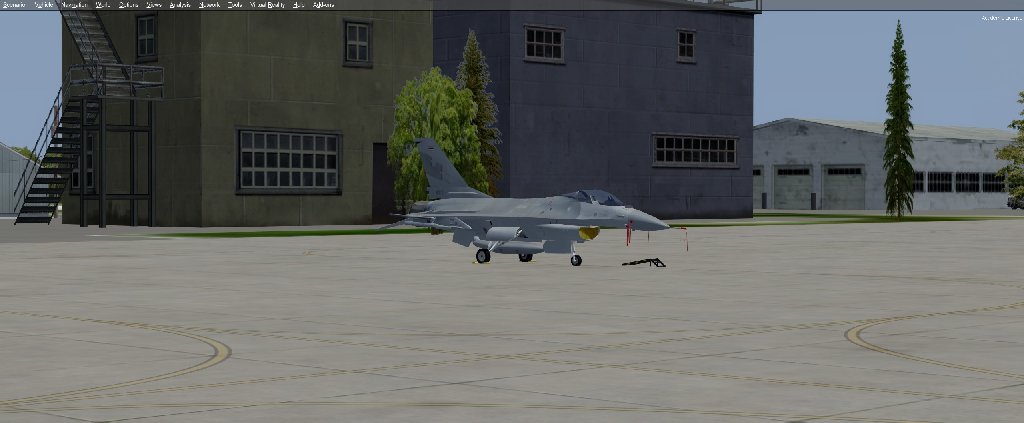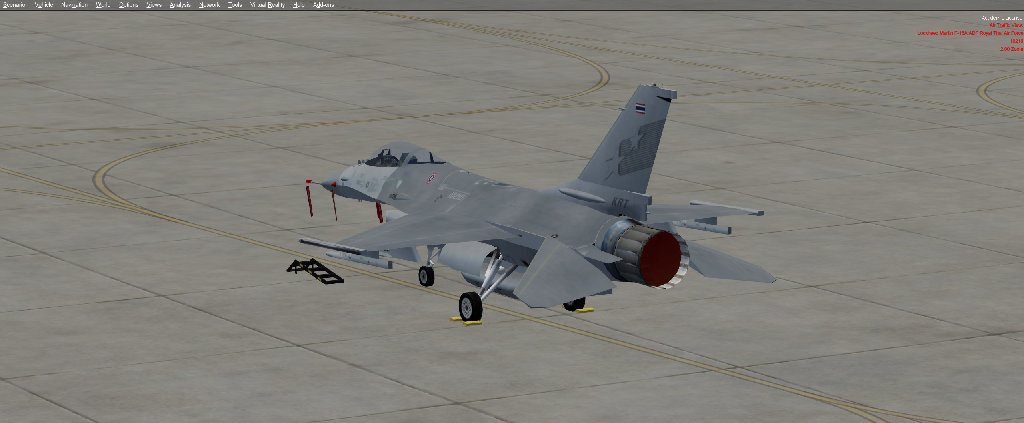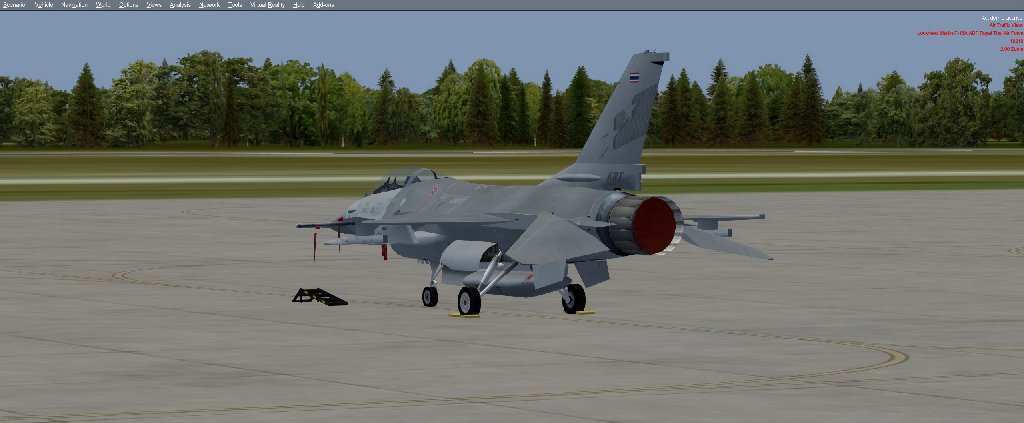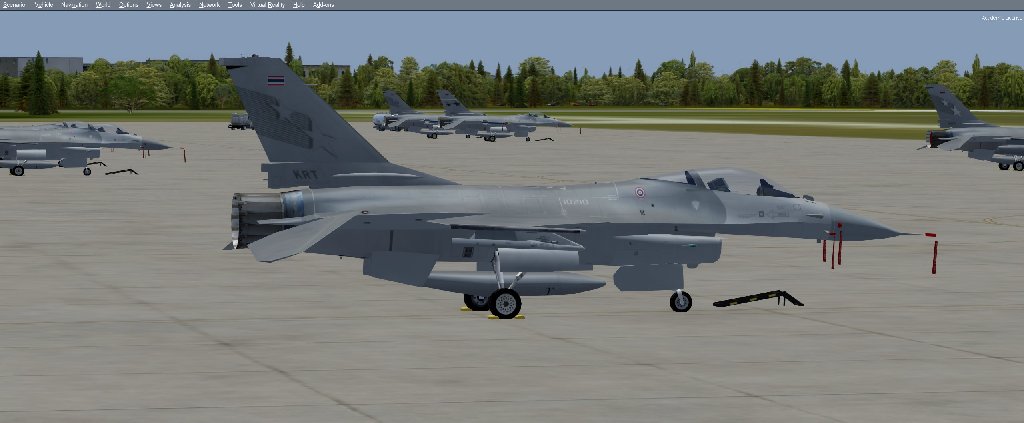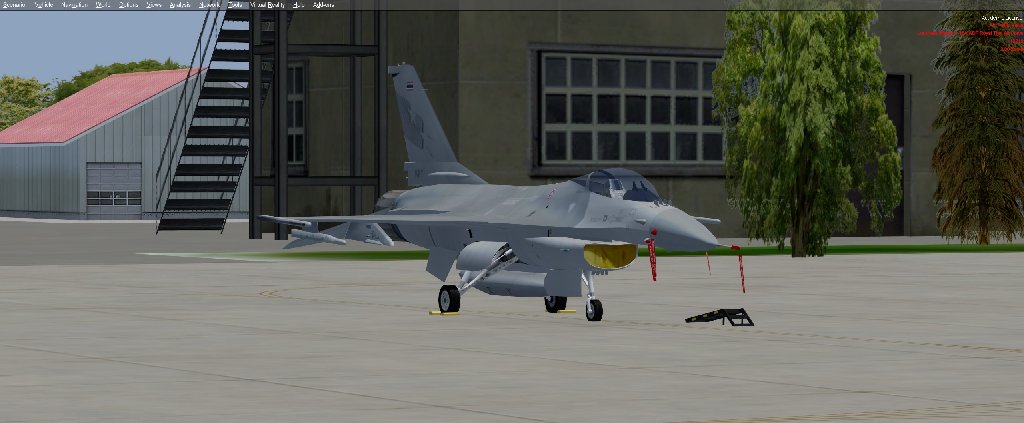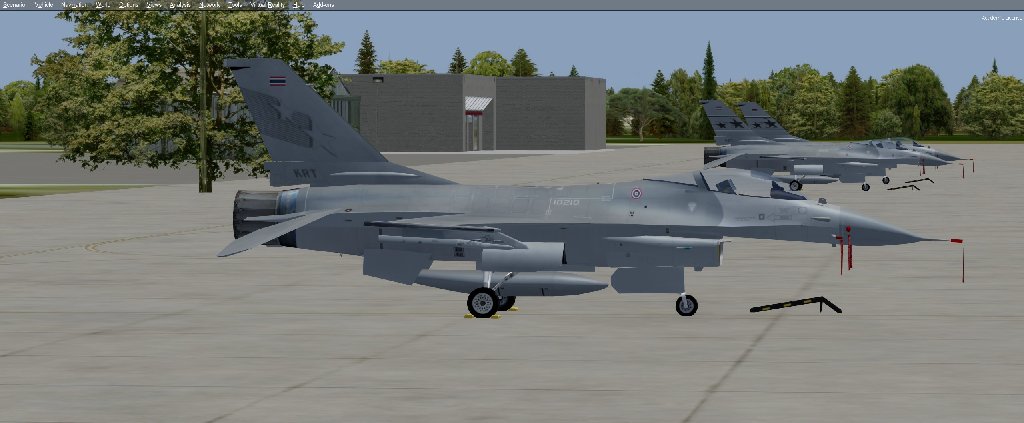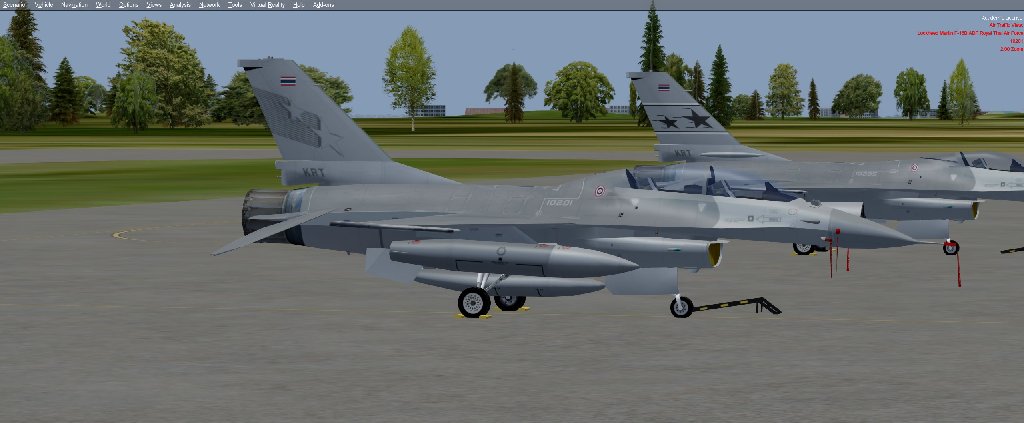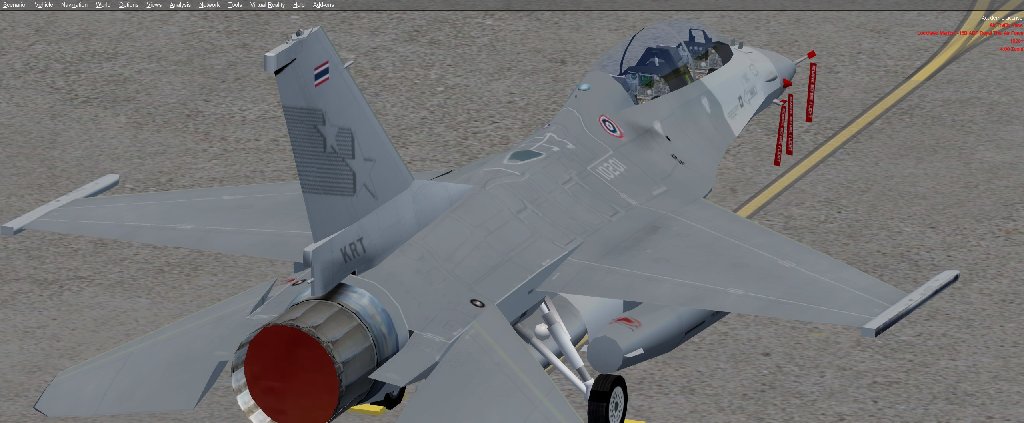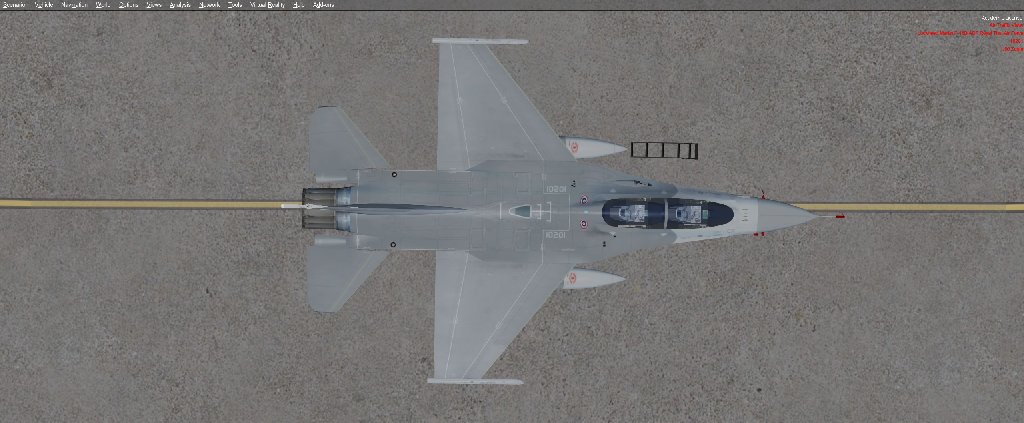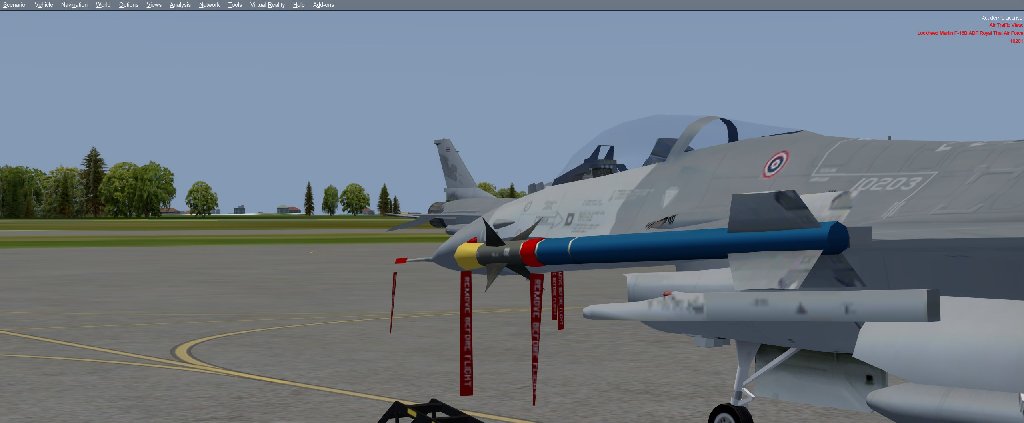 ---
do they fly !!!
---
MAIW Staff

Posts: 3564
Joined: 05 Apr 2007, 08:13
Version: P3D
Location: South-West Germany
Contact:
Nope.... [emoji5]

From mobile hence short


Cheers,
Martin
________________________________________
The Owl's Nest
* Military Aircraft Reference * ICAO Reference * Distance Calculator * MAIW, Military AI & UKMil Reference
---
Uploaded.
Includes -
Aircraft and textures.
Scenery for two Thai air bases (thanks Max)
Flightplans (thanks again Max)
Live weaps texture
LUA scripts
Afterburner effects
etc etc.
---
very nice looking model and paints, thank you very much
---