RAF Lakenheath for FSX/P3D
Posted: 07 Feb 2016, 21:00
Hi
After a long break I am continuing with this scenery which was under development over at ACG as there was too much work already done to waste it. I also have been fortunate to have Pete Beeby add some nice tweaks to the ground work including seasonal ground textures which blend in perfectly for those with ORBX.
Below are some up to date screen shots.

Above the south Hush House with the newer radar behind

Custom HAS with squadron colour number plates.

494th FS Ramp with a couple of John Youngs excellent F-15 Models.

Aerial View of the central Technical Site

View from the 24 end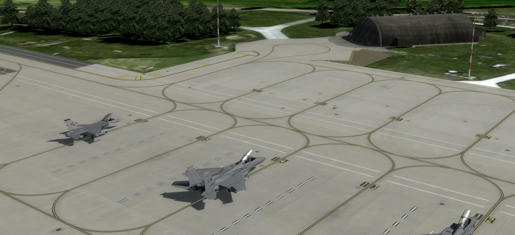 Overlooking the end of the 494th and visitor ramp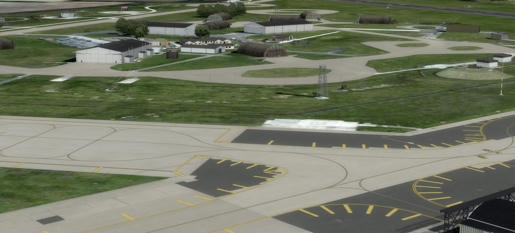 Aerial shot looking over the 56th RS site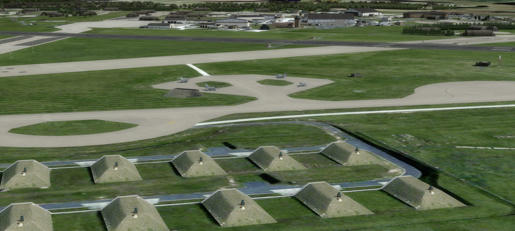 Overview from the weapons area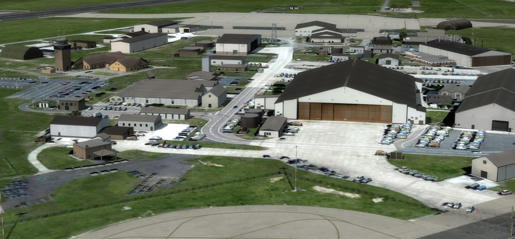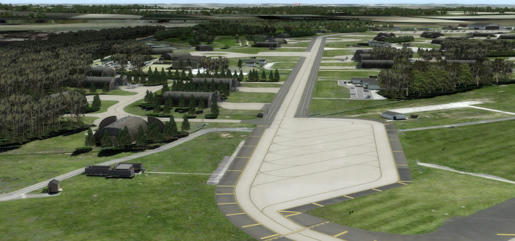 I will not be modelling the Domestic side of the base and will not be modelling the main gate given the current climate.
I will be including full custom night lighting and approach lighting as well as hopefully seasonal trees.
Cheers
Ian